Read by 4th!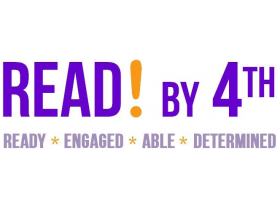 Richmond School is fully ready, engaged, able and determined to help our students become competent readers  by 4th grade. However, we can't do it alone! Here's how to help: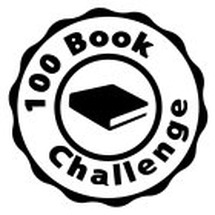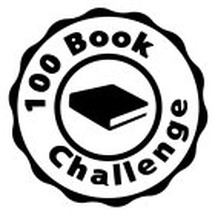 All Richmond students participate in 100 Book Challenge.
Make sure 15 or 30 minutes of reading happens each night!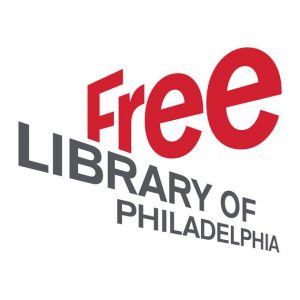 Visit our neighborhood library to find your next great book. Even if you don't have a library card, books can be read there!